Hadonaut
After a couple busy months I finally had some time to work again on the game, so here's the fourth update!

During the past weeks I focused on creating the HUD I wanted the game to have. I was looking for a self explanatory interface that I didn't need to introduce. The result is an interface that constructs itself as you pick up its elements accross the game. In practical terms, you start with just a pause button (the menu button) in the top-right corner of the screen. You can then add the inventory, then the pad, and then the modules for the pad. I also added a room where you can take the pad and its first module :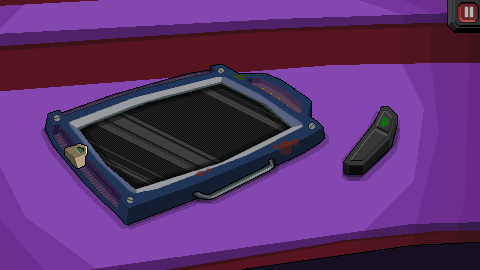 These elements that build the interface are drawer-based. They are always seen on the screen, and can be dragged in the middle to be used :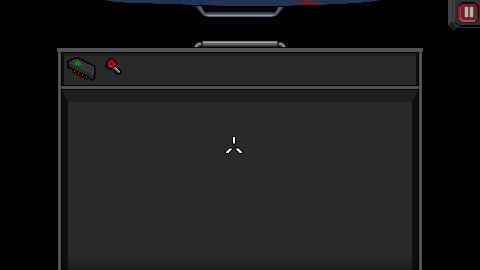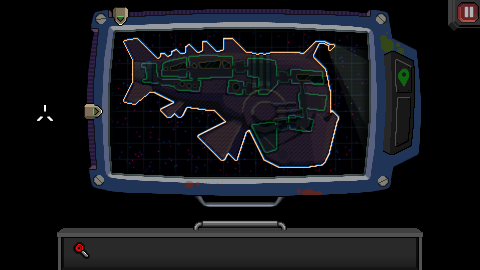 The intention was to create an interface that could be quickly understood, even by people who haven't played video-games, and who can't rely on inferences. Here's a video demonstration.

Because this interface took a very long time to design, I made a gif to show the progression since the first hud of the game :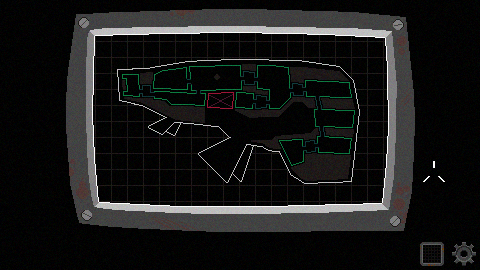 Finally, you can now click on windows to look through them. This system is very basic at the moment, but I intend on adapting the set to fit the window clicked.

Files
Hadonaut_a0.05_win.zip
66 MB
4 days ago
Hadonaut_a0.05_lin.zip
67 MB
4 days ago
Hadonaut_a0.05_mac.zip
67 MB
4 days ago